'Welcome to the 21st century sprinkler system'
Vapourmist provide innovative solutions for fire protection. We install and maintain Plumis Automist® systems, the sprinkler alternative in Berkshire, Buckinghamshire, Hampshire, Surrey and throughout the surrounding areas. We pride ourselves in providing the best service for our customers from initial quote through to installation and commission.
Unlike traditional sprinkler systems, which are expensive to install and maintain, and cause a flood risk after operation, Automist® is a fire protection innovation which provides consumers with the freedom and flexibility to integrate with existing plumbing systems. It is also a great option within new builds, refurbishments or loft conversions. Automist® systems have been designed as a more affordable, practical alternative.
*Plumis Automist® is the only Water Mist system in the UK to be third party tested and therefore has the British Standard Institute (BSI) certification.*Automist® Fixed Wall Head is an LABC Registered Solution (EW171) for loft conversions. It is an innovative, fire protection solution designed to allow open plan layouts to comply with regulations.
Automist Smartscan® can be used in the same residential applications as traditional sprinklers. It is described in an LABC Registered Detail (EW534) and passed all the fire performance tests that are applied to both conventional sprinklers and watermist sprinklers.
Automist® fire suppression systems are a simple and retrofitted sprinkler alternative for home owners looking for an active fire suppression system that offers simplicity, reliability and peace of mind.
Automist® is changing the way home owners and landlords now look at domestic fire protection.
Contact us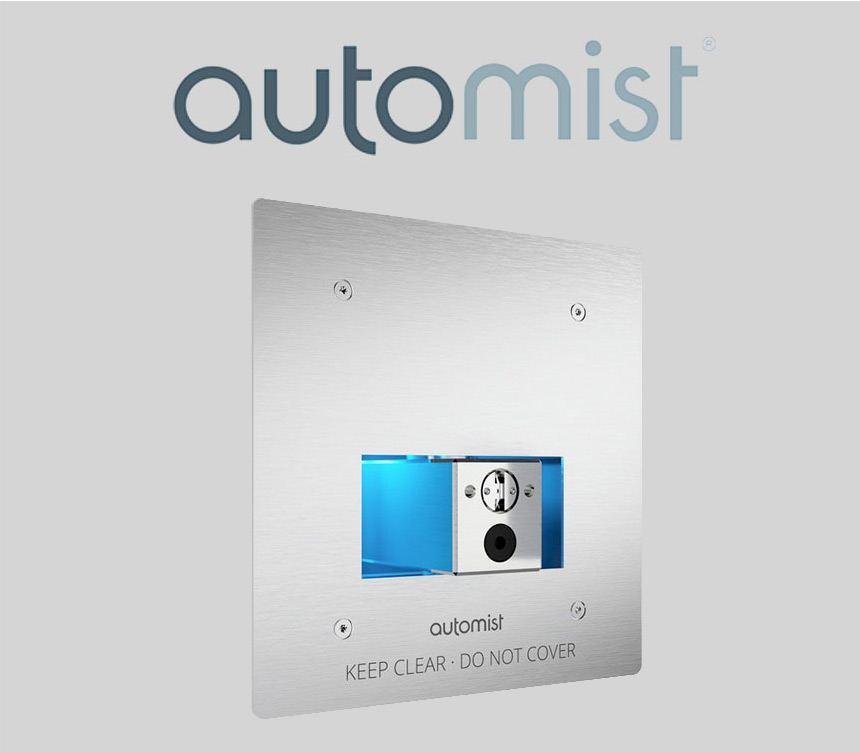 Services
We provide a first class installation service, as well as maintenance and repair services to all our customers, no matter the size of the job.
We are based in Berkshire and cover the Southern counties, but are able to cover any area within the UK.
Find out more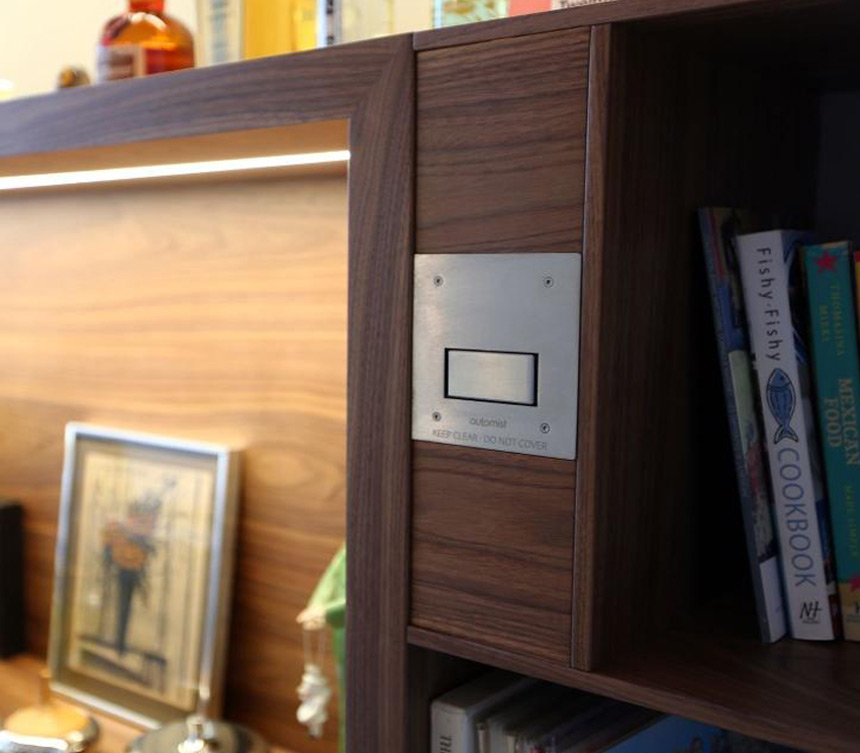 Plumis Systems
Automist® SmartScan – Smarter, modern fire sprinkler system
Automist® Fixed System – Allowing modern. Open-plan layouts and creating a safe escape route in existing open plan house with no impact on rent-able space.
Automist® Hydra system – 21st Century Sprinkler system, allowing modern open plan layouts without the need for water tanks, with innovative technology.
Find out more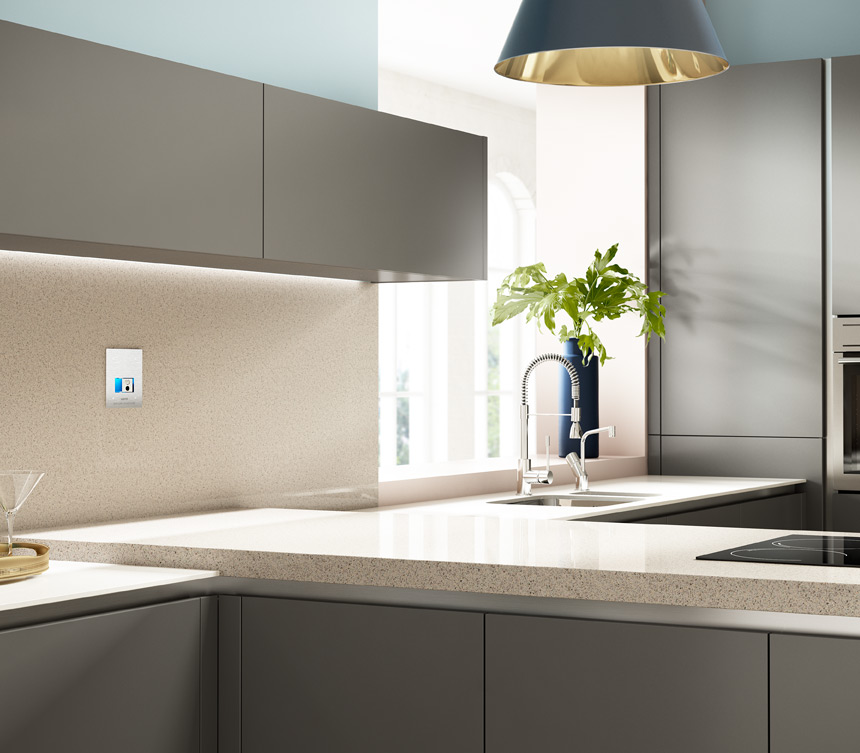 Wet & Dry Risers
A dry riser is an empty pipe that can be externally connected to a pressurized water source by firefighters.
It is a vertical pipe intended to distribute water to multiple levels of a building or structure. It has outlets on each level of the building for firefighters to connect their hose to.
Find out more