Professionals in Fire Suppression and Fire Safety
Here at Vapourmist we have one objective, to help our customer make their homes safe for their families.
It is reported that 80% of deaths caused by Fire in the UK in 2018, occurred in the home.  In fact with only 15% of house fires started deliberately, leaving a shocking 85% started by accident.  Planning for Fire Safety has never been so important.
Our staff are highly skilled and accredited Automist designers and installers.  Who are also qualified to service and maintain the multi award winning, Automist wall mounted Fire Suppression system.
As a result of this there is a chain of accountability for all installations, keeping homeowners safety our priority at all times.
Don't take our word for it, see what our customers are saying about us.
Our smart water mist systems use 90% less water than standard sprinkler systems and are 100% more efficient.
Seeing as fire protection is a main priority for any home owner, Automist's fire mist systems can help you achieve this in your property even as a retro fit.
All our staff will ensure that your installation is performed in a timely and professional manner, whilst leaving your home or work place clean and tidy upon completion.
We offer a range of services for example we offer a Turn key service so you can relax and leave us to take care of the Pre-Installation requirements for you.  On the other hand if you have tradesmen working at your property, we can assist them with the installation and reduce the visits and therefore the price for you.
We are based in Berkshire and primarily cover the southern counties.  Although we are available in all areas.
If you are in need of a new installation or maintenance of an existing installation, we are here to help with friendly, expert advice offered free of charge.
Welcome to the 21st Century Sprinkler.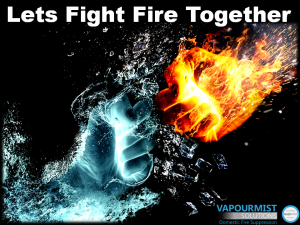 ---