Plumis Automist has been installed in this beautiful house to provide an innovative fire safety solution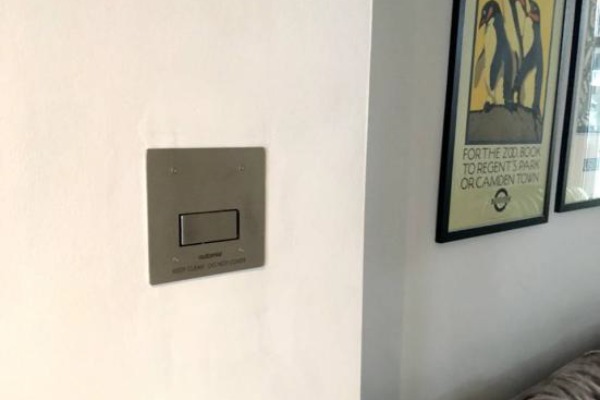 Client:
Joe Rolls
Type of Construction:
Loft Conversion letting the client have an open plan design without having to install a wall and door.
Product Used:
Plumis Automist Smartscan System
Accredited installed:
Vapourmist Solutions
There is only a small metal plaque on the wall to suggest we have it, and the pump unit is packed away unseen in a cupboard under the stairs.
We have an open plan downstairs layout, and because we were having a loft extension built the latest building regulations dictated we either needed to install some form of fire control system or have the stairwell blocked off by a wall and door. We did not wish to block this off and spoil the layout of the downstairs so we had an Automist misting system put in.
Should a fire occur and the system is activated, it uses less water than a sprinkler system but to the same effect, so that it limits the amount of water damage.
How did Automist Help?
Plumis Automist was used as a compensatory measure to protect the entire open plan area without the need for a traditional Sprinkler system or boxed in plans and fire doors. Vapourmist Solutions were the Accredited installers to design and install the system.